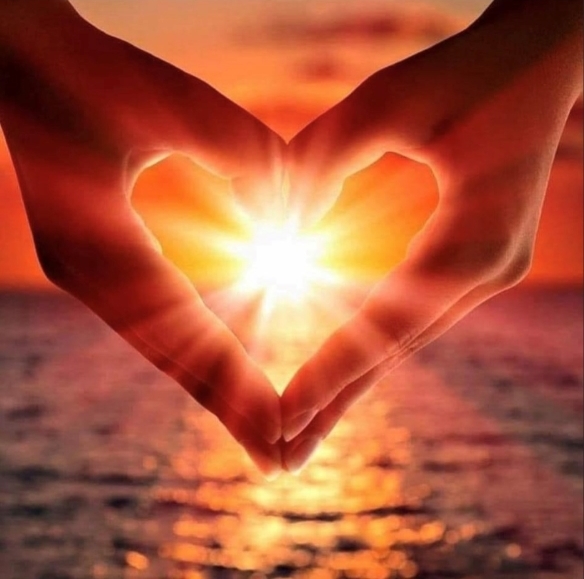 What are the benefits of Reiki?
Reiki is great for relaxation and stress reduction, as well as symptom relief. Reiki can dissolve energy blocks and tension, detoxify the body, stimulate the bodies immune system, and more.
Can Reiki replace Medical care?
No. Reiki is a holistic therapy, which means it should be used to complement traditional medical treatments, not replace them.
What conditions can Reiki treat?
Reiki is not specific to any element. It works on the entire self so it is helpful in all kinds of healing… body, mind, and spirit.

For the next several days, drink plenty of water to assist your body in the detoxification process.
You may feel more tired than usual. Listen to your body; slow down and get plenty of rest.
Eat light meals and avoid alcohol, smoking, and caffeinated beverages.
Embrace any side effects of Reiki, which may include headaches and dizziness, emotional swings, or a temporary worsening of symptoms.